Supporters
Investing in Title 1 school students, providing essential support to allow mentorship through author visits in helping to eliminate the achievement gap between Title 1 and non-Title 1 students.
PPL Utilities
---
We serve about 1.4 million customers in 29 counties.
We maintain about 50,000 miles of power lines — about enough to reach around the world twice — in central and eastern Pennsylvania.
Students supported: 550
E.H. Philips Elementary
Lawnton Elementary
Tri-Community Elementary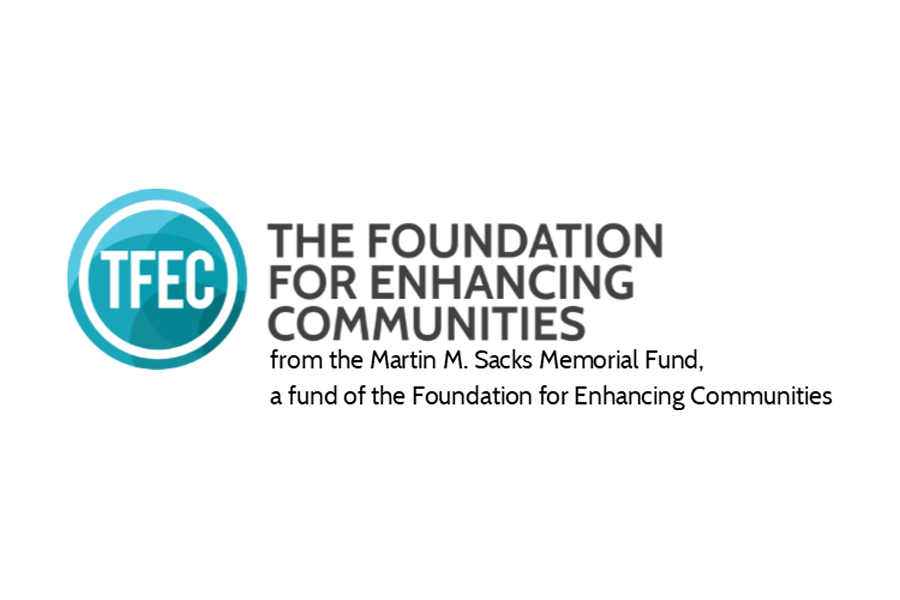 The Foundation for Enhancing Communities
---
TE Connectivity
---
Solutions that power electric vehicles, aircraft, digital factories, and smart homes. Innovation that enables life-saving medical care, sustainable communities, efficient utility networks, and the global communications infrastructure. For more than 75 years, we have partnered with customers to produce highly engineered connectivity and sensing products that make a connected world possible. Our focus on reliability and durability, our commitment to progress, and the unmatched range of our product portfolio enables companies large and small to turn ideas into technology that can transform how the world works and lives tomorrow.
Students supported: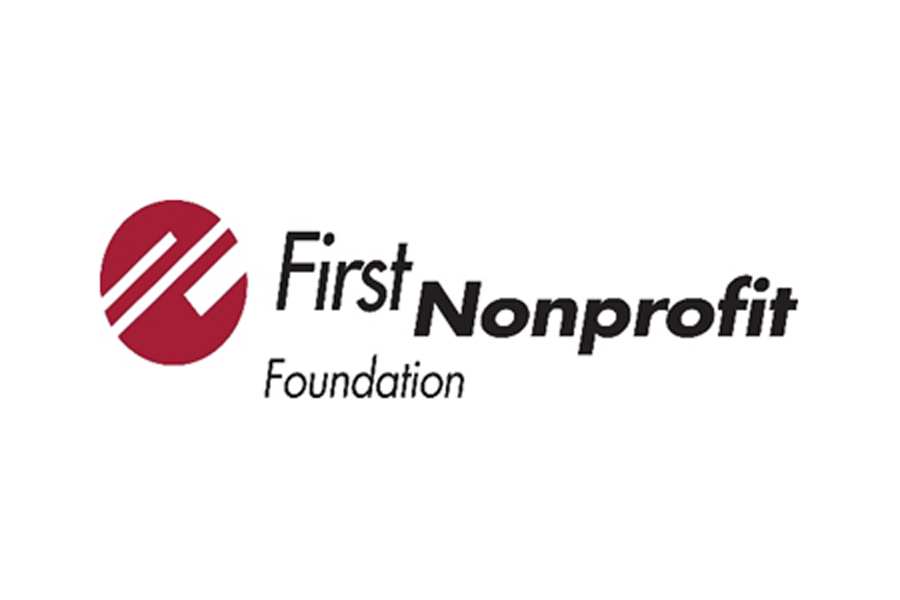 First Nonprofit Foundation
---
First Nonprofit Foundation is a Pennsylvania-based, private grant-making organization that focuses on bolstering the nonprofit sector in the United States. We originally started as an extension of the First Nonprofit Insurance Company. The company decided to use funds from substantial investment returns for philanthropy. The Foundation was established with an initial contribution in 2003.
In the beginning, we awarded few grants as our initial focus was solely on educational causes that helped the nonprofit community. We've since focused our scope, awarding more grants to programs and organizations with a wider range of interests and funding projects that meet Our Mission.
Students supported: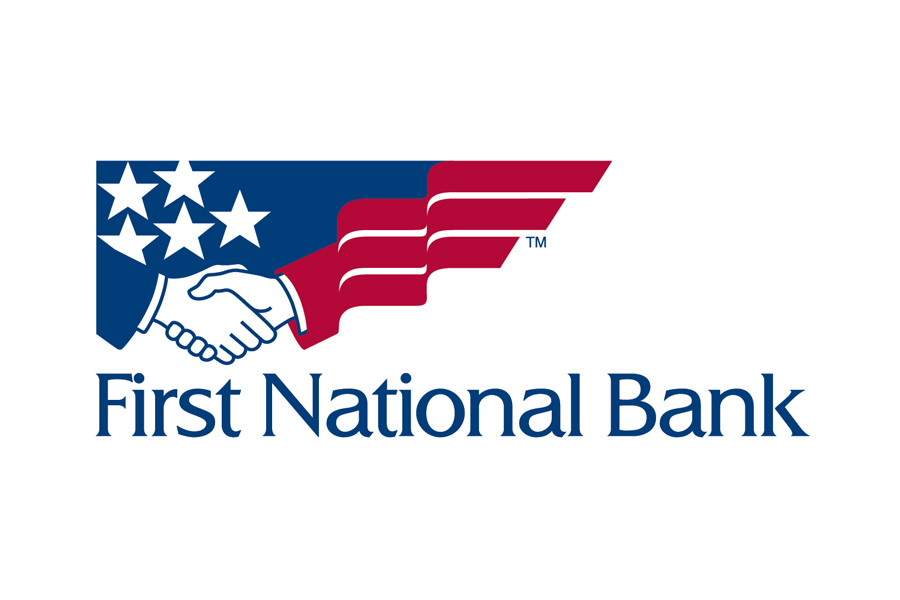 First National Bank
---
First National Bank, the largest subsidiary of F.N.B. Corporation (NYSE: FNB) and one of the region's leading full-service banks, has approximately 370 locations across Pennsylvania, Ohio, Maryland, West Virginia, North Carolina and South Carolina. First National Bank offers a comprehensive suite of financial solutions, including traditional banking services, commercial banking, wealth management, insurance, private banking and leading-edge online and mobile banking tools. Learn more at fnb-online.com. Equal Housing Lender, Member FDIC.
Students supported: